August 2-5, 2017 - Seattle, WA
Education in Context: Nature, Culture, and Equity in Preschool

---
Conference Information
The 2017 Nature-Based Preschool National Conference will be held on 
August 2-5
 at Seattle University in the heart of Seattle. Join us for engaging sessions, site tours, professional networking, and connecting with nature.
Washington State educators, please note that the conference is MERIT/STARS-approved training by the Washington State Department of Early Learning.
---
Keynote Speaker
The Natural Start Alliance is excited to welcome Dr. Debra Sullivan as the keynote speaker for the 2017 Nature-Based Preschool National Conference.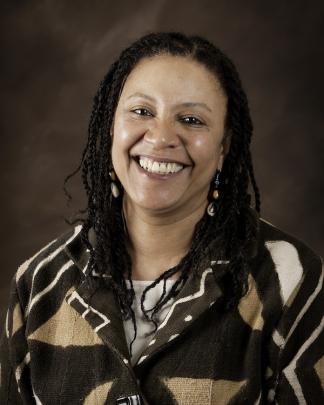 Dr. Sullivan serves as the President of the Seattle Affiliate of the National Black Child Development Institute (NBCDI). The focus of her work is implementing appropriate learning environments 
for Black children and increasing advocacy for their educational rights. She has worked in higher education for thirty years as a teacher, researcher, curriculum developer, administrator, and education coach. 
Dr. Sullivan has a doctorate in Educational Leadership, a master's degree in Curriculum and Instruction, and 
a bachelor's degree in Cultural Anthropology. She is also the author of three books. Her most recent book, Cultivating the Genius of Black Children, guides teachers in creating classrooms that support the learning needs of Black children.
The title of Dr. Sullivan's presentation is "
Equity and Identity: A Sociocultural Examination of Nature-based Early Childhood Education." More information about Dr. Sullivan's talk is available in the Registration Guide.
---
2017 Conference Sponsors - Thank you for your support!
Presenting Sponsor
Gold Sponsors
Silver Sponsor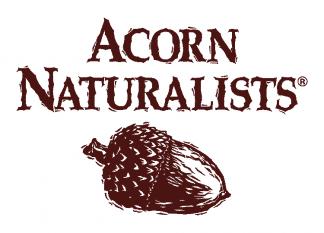 With Additional Support From
The conference is an excellent opportunity to promote your services, programs, or products to leaders in the nature-based preschool movement, including teachers, administrators, researchers, advocates, and other professionals. View the Sponsorship and Exhibitor Opportunities Flier (PDF) for levels and benefits.
---
Lodging
The Seattle University housing registration system is now closed.
---
Registration
The conference registration fee is $325 and includes registration and networking reception on August 2, sessions, lunch, reception, and dinner on August 3, and sessions, breakfast, and lunch on August 4.
Optional field trip (Aug 5) fees are $60 (full-day option; includes lunch and transportation) or $30 (half-day option; includes transportation).
Registration to the event is now closed.
---
Past Conferences 
2016: Dodge Nature Center and Preschool - West St. Paul, MN
Read about the 2016 Conference
2015: Elachee Nature Science Center and Preschool - Gainesville, GA
Hosted by the Elachee Nature Science Center and Preschool in Gainesville, Georgia
2014: Kalamazoo Nature Center and Nature's Way Preschool - Kalamazoo, MI
Hosted by the Kalamazoo Nature Center and Nature's Way Preschool in Kalamazoo, Michigan
2012: Chippewa Nature Center and Preschool - Midland, MI
Hosted by the Chippewa Nature Center and Preschool, Midland, Michigan