Resources
Cultivating Kids (Documentary)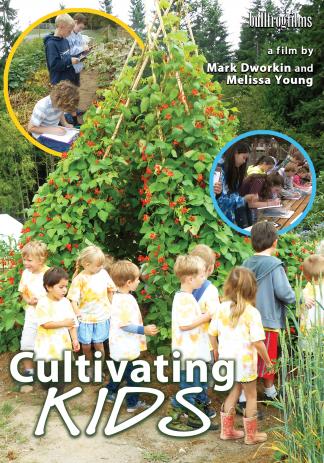 Resource Category:
CD/DVDs
On South Whidbey Island in the state of Washington, a school farm involves children from kindergarten through high school in every phase of raising organic vegetables as part of their school experience.
Supported by local non-profits, community volunteers, and the school district, it shows that a garden can be a valuable addition to a school curriculum, while encouraging children to eat healthy food. The school farm sells local, organic produce to the school cafeterias and also supplies the local food bank and community nutrition programs with fresh organic produce throughout the growing season.
Trailer: https://vimeo.com/182580810.
DVD (23 mins) available for schools and community groups from Bullfrog Films.
Tags