Curriculum/Resource Guides
Resources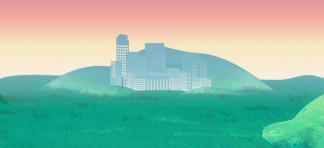 Children in rural America struggle to find time and space to play. How can rural families add more play into their children's lives without needing a playground?

The Seeds of Inspiration Learning Card Deck is an idea generator for your Outdoor Classroom. The deck features photographs from The Four Types of Gardens; Gardens that Feed; Gardens that Attract Wildlife; Garden for Art and Beauty; and Gardens as Learning Stations. Each card offers questions as prompts to guide your Outdoor Classroom design and nature-based curriculum for teaching outdoors.

Let go of the traditional ways of teaching and find freedom with Mud Play. Make your own one-of-a-kind Mud Kitchen that sparks your children's imaginations and engages their creative thinking.
Developed in coordination with early childhood experts and educators, Getting Little Feet Wet is designed to help educators of young children teach about water in fun, age-appropriate ways. This book from Project WET contains 11 interactive, hands-on activities for young learners to explore different aspects of water—from water properties to water sounds.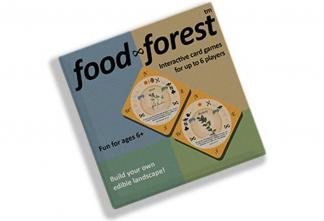 Go beyond linear gardening! The Food Forest games move you beyond the garden row, into the web of relationships that connects plants, insects, animals and people. With these cards you will play fun, challenging games based on relationships found in a real food forest. You begin to understand how to use the complex web of nature to your advantage.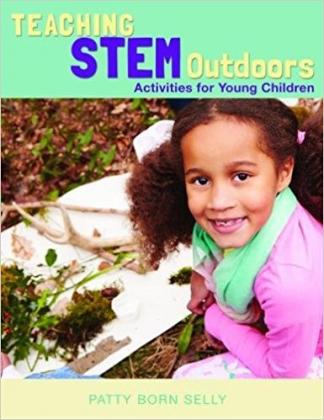 Full of real-life activities, examples, and educator resources to take the fun of STEM outside, this book will help teachers articulate connections between nature play, outdoor experiences, and STEM learning in young children.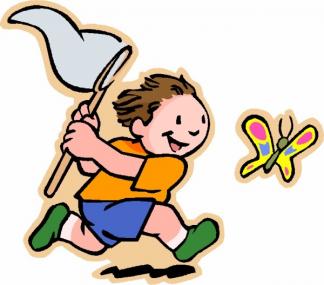 A Parents' Guide to Nature Play: How to Give Your Children More Outdoor Play ...and Why You Should! In 20 concise pages you can learn about what makes great nature play, why it is important, and how you can restore it to your children's daily lives. Written by Ken Finch at Green Hearts INC.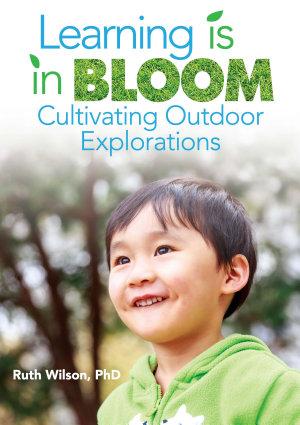 In the full-color Learning Is in Bloom, teachers and caregivers will find 40 hands-on activities effective in engaging young children in investigating nature, both indoors and outdoors, on the school grounds, and on excursions around the neighborhood.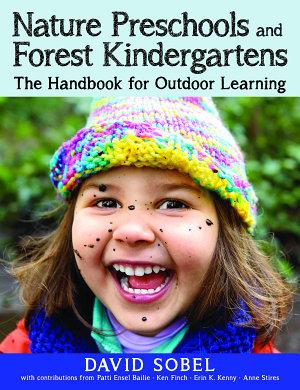 Environmental education expert David Sobel joins with a variety of colleagues to share their experiences and steps for creating a successful forest kindergarten program.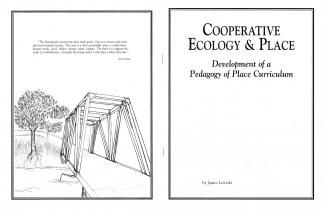 Coop Ecology provides the essential design features for those wishing to start a school based on cooperative and ecological principles. Though out of print, this is a PDF version for free. It has been used by dozens of place-based schools since its publication almost twenty years ago.
Pages