Websites
Resources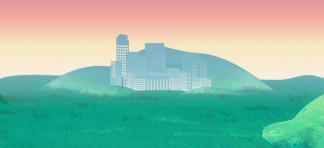 Children in rural America struggle to find time and space to play. How can rural families add more play into their children's lives without needing a playground?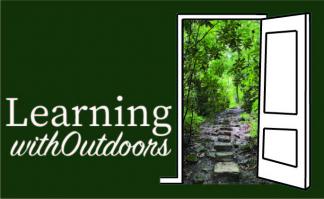 Learning withOutdoors is a free educational resource for parents and educators to help teach children developmental skills and curriculum content while being immersed in nature. The website is run by two nature-based teachers, with the goal of helping parents and educators utilize the endless learning opportunities found in nature. Learning withOutdoors provides nature-based educational activities, songs and books (with learning extension ideas), and weekly curiosities to support children's learning in the outdoors. Learning is meant to be fun and messy, preferably withoutdoors!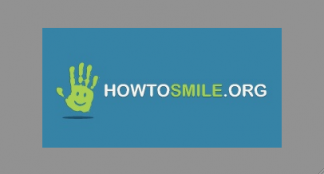 Howtosmile.org is an award-winning, free access STEM activity website with nearly 4,000 activities for all ages. Activities can be searched by age, grade, cost, time, outdoor or physical activity, and more. Many activities have environmental themes.

KinderNature's Activities page provides great resources for educational group activity ideas for any time of the year.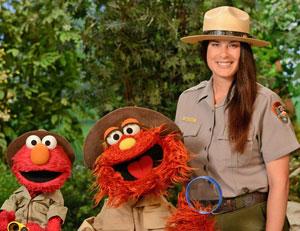 Travel with fun-loving Muppets Elmo and Murray from Sesame Street to two of America's most popular national parks in the new online series Sesame Street Explores National Parks. Six short videos and accompanying hands-on activities introduce preschoolers to the natural world of habitats, seasons, and animal families.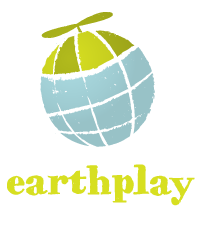 According to site creator Rusty Keeler, the Earthplay site is an online community designed to help people create playscapes that connect children with nature. The site includes ideas for do-it-yourself playscapes, resources, a blog, and more.