Resources
Nature Play Lifestyle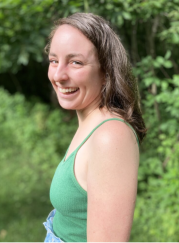 Nature Play Lifestyle provides guidance and support to engage young learners in connecting to the natural world. This YouTube Channel is more than a place to provide tips and tricks to help support others in the field, it's a community. We come together to share ideas and I guide conversations about what I've learned as a nature preschool teacher over the last 10 years. I post videos every Wednesday and Saturday.
Supporting Children Outdoors: Tips and Tricks from a Nature Play Professional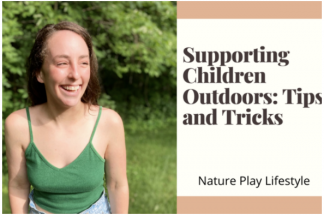 This workshop will help to guide you in how to support your young learners in connecting to the natural world. We will discuss what nature play can look like, provide supportive tips on how to get started and offer ideas for hands on tools to bring outside to inspire nature play. This workshop is perfect for a nature based educators and caregivers of young learners.
We're constantly looking for great resources for our members. Below is a complete list of the resources we've gathered so far. You can select the types of resources you're looking for. To select more than one type of resource, hold the control button while you make your selections.
Pages