By taking action on behalf of children, we can help ensure that all young children get better education, more opportunities to connect with nature and the enviornment, and more. Below are some helpful resources for following legislation, getting tips for becoming an effective advocate, and more. And if you know of any great resources for taking action on behalf of children and the environment, please let us know.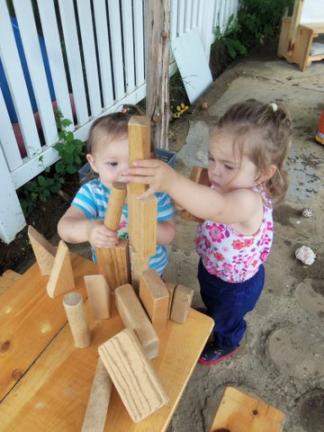 GovTrack allows you to keep tabs on your Congressional representatives and pending legislation. You can follow the voting activity of members of Congress, get information on committees, and research bills.
Find legislative information from the Library of Congress. You can search bill summaries and their status, view daily floor activity in Congress, and access schedules and calendars.