Chili. Amazing Architecture. Breweries & Bourbon. Rolling Hills. World-Famous Ice Cream. What's not to love about The Queen City?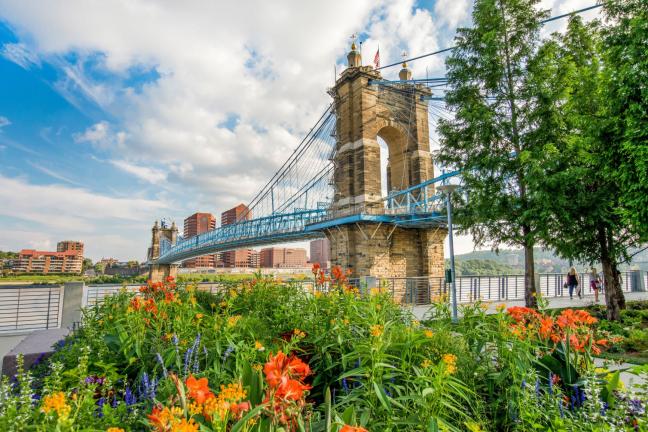 Located within a day's drive of about half of the country's total populace, Cincinnati is the perfect Midwestern location for our 2020 Nature-Based Early Learning Conference. Natural Start is thrilled to welcome people from around the country and beyond to network, learn together, and experience all that Cincinnati has to offer!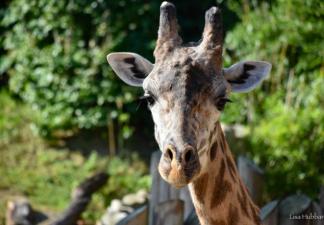 The Cincinnati Zoo & Botanical Gardens is only minutes away from the conference venue, with more than 500 animal and 3,000 plant species to explore. We are excited to partner with the zoo for our 2020 Conference!
Browse the 2019 Cincinnati Visitor's Guide for the latest and greatest in restaurants, nature destinations, arts and culture, and other uniquely Cincinnati attractions.