Companies Supplying Materials
Resources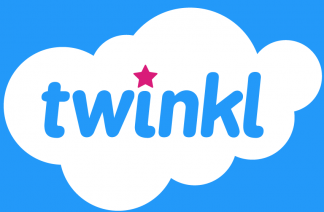 Resources for teachers on plant learning.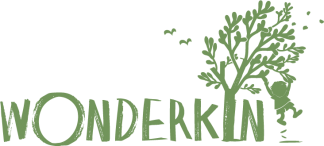 Wonderkin offers educational activity kits designed to support early childhood development by getting kids outdoors and connected to nature. Our carefully curated boxes arrive on your doorstep to jumpstart engaging outdoor play and learning no matter where you live or how crazy your schedule is. For ages 3 - 8.
These nature play signs and t-shirts are visual ways to spread the word about the importance of connecting children to nature.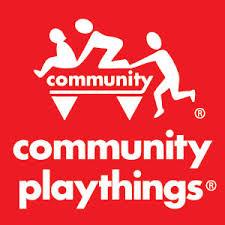 Community Playthings is a site dedicated to high-quality wood furniture, learning materials, and toys for kids. These materials are designed to withstand the elements, and are safe for outdoor play. The site also provides room planning tools for classrooms and homes.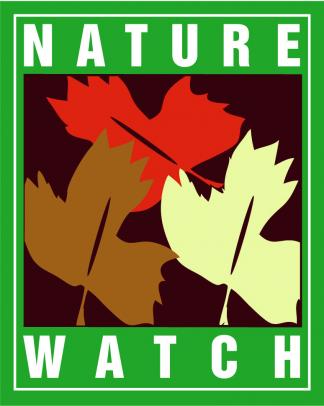 Nature-Watch provides educational nature products and craft activity kits designed to teach children about nature. Our hands on educational materials and crafts engage, enlighten and enliven the learning experience for children while being a great resource of nature instructional materials for indoor and outdoor educators.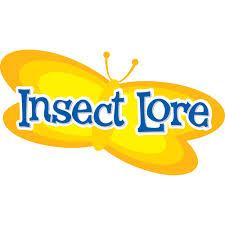 Insect Lore was founded to allow people of all ages to witness the metamorphosis of real, live butterflies in their own homes or classrooms. Today, the Butterfly Garden includes a see-through reusable mesh habitat. In addition to butterflies, Insect Lore offers Ant, Ladybug, Silkworm, Worm and Frog Kits, as well as bug catchers and other exciting items for bug lovers.

For over two decades, Acorn Naturalists has focused on developing and distributing resources that nurture curiosity about the natural world. Selections provide teachers, outdoor educators, naturalists, parents, and others with unique, effective educational resources.