Websites
Resources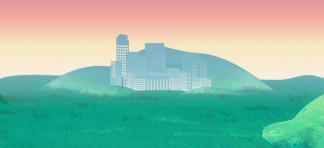 Children in rural America struggle to find time and space to play. How can rural families add more play into their children's lives without needing a playground?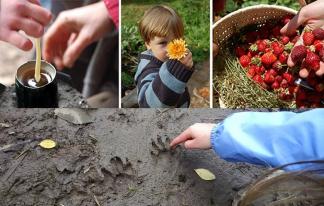 What the purpose of education if not to help us individually live into deep and loving relationship with ourselves, others and Earth and collectively transcend by ethically knowing how to use our knowledge, skills and gifts to co-create a more just, responsible and compassionate world? Sometimes it takes "a whole child to raise a village." Together June 15-16, 2017 in Charles Town, WV, parents, teachers and mentors of children ranging in age from early childhood to high school will learn to use the principles of nature to enrich the learning environment, create place-based and community-oriented curricula and facilitate educational instruction that intentionally creates a culture of holistic lifelong learning.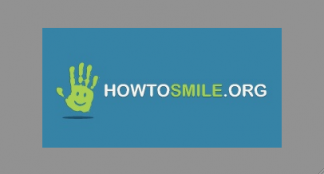 Howtosmile.org is an award-winning, free access STEM activity website with nearly 4,000 activities for all ages. Activities can be searched by age, grade, cost, time, outdoor or physical activity, and more. Many activities have environmental themes.

KinderNature's Activities page provides great resources for educational group activity ideas for any time of the year.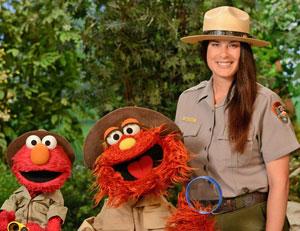 Travel with fun-loving Muppets Elmo and Murray from Sesame Street to two of America's most popular national parks in the new online series Sesame Street Explores National Parks. Six short videos and accompanying hands-on activities introduce preschoolers to the natural world of habitats, seasons, and animal families. This series is a partnership between Sesame Street, the National Park Service and the National Park Foundation.
Helping your child's early brain development makes life easier for everybody. We give you ideas about how to play and interact with your children while you are completing your everyday tasks... it just makes life easier!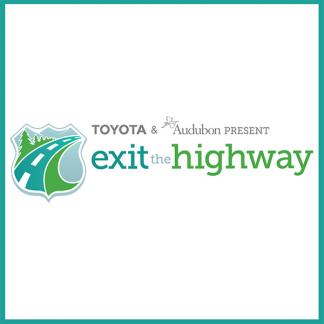 The National Audubon Society and Toyota invite you to exit the highway and spend time in nature. Discover natural wonders near you, and learn about local conservation projects and heroes! Take the pledge and share your photos, stories, and nature destinations.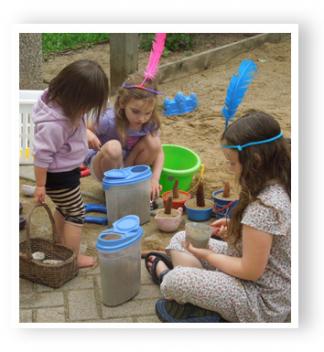 "Let's Play!" is The Alliance for Early Childhood's initiative to encourage children to engage in creative, imaginative, and enriching free play. Play is an essential activity of childhood and an integral part of every child's healthy development, growth, and learning across all ages, domains, and cultures.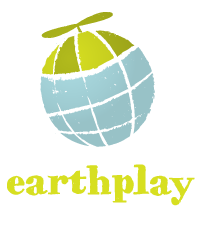 According to site creator Rusty Keeler, the Earthplay site is an online community designed to help people create playscapes that connect children with nature. The site includes ideas for do-it-yourself playscapes, resources, a blog, and more.
This site provides a variety of resources, research, featured stories, links, and more for Head Start teachers to use in getting their students outside.
Pages