Resources
HowToSmile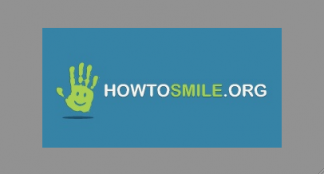 Resource Category:
Websites
Are you looking for new ways to teach kids about math and science? Do you want activities that meet you where you live, whether your "classroom" is an active volcano, the shark tank at the local aquarium, or your own kitchen table?
HowToSmile.org
is an award-winning, free-access website with nearly 4,000 of the best STEM activities—from more than 150 source institutions, in 28 languages. SMILE includes thousands of activities with environmental themes, many appropriate for young children, and free or low-cost. Special SMILE topic sections highlight connections to standards and principles in environment-themed areas such as climate, ocean literacy, energy, and life sciences. The entire collection can be searched by age of learner, time needed for activity, materials cost, source institution, and informal categories like nature and environment, outdoor activity, animals, gardening and physical activity.  A list-making function lets users gather activities for planning camps, afterschool programs, classroom lessons, public events and many other informal and formal education purposes. 
Based at UC Berkeley's Lawrence Hall of Science,
HowToSmile.org
has been honored as an ALA Great Website for Kids, AASL Best Website for Teaching and Learning, and
Homeschool.com
top educational website. Among the website's source institutions are organizations like Bat Conservation International, Centers for Ocean Sciences Education Excellence, EPA, Green Learning Canada, NOAA, National Geographic, and PBS.
Tags