Bright Ideas
Book Chapters Sought: Early Education and Nature
October 14, 2016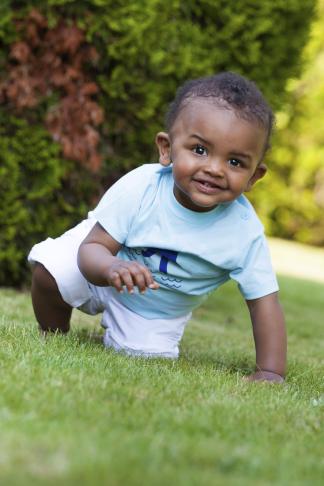 "Every walk in nature one receives far more than one seeks."
- John Muir
Nature has been an important element of early childhood education for centuries. Froebel for example wrote in foundation of the kindergarten, "As Children are like tiny flowers; they are varied and need care, but each is beautiful alone and glorious when seen in the community of peers." Ruth Wilson (2000) wrote, "Young children who develop respect and caring for nature, and a sensitivity to its beauty and mystery, are more likely to behave in ways that are protective rather than destructive of the natural environment." More recently Louv has drawn attention to the fact that children are spending less time in nature and losing connections to the natural world.
This volume of Advances seeks to continue to dialog about early education and nature. Forest kindergartens and preschools are becoming more common. Programs are introducing young children to gardening and other nature study. How are public schools maintaining a balance between increased academic demands and the need for children to have unstructured outdoor play?
Chapters are invited on topics related to young children and nature. This can include, but is not limited to, issues like nature programs, environmental education, education for sustainable development, parks and playgrounds, historical perspectives and outdoor environments. Chapters can be from multiple disciplines, have qualitative or quantitative methodologies and can be from international contexts.
Edited by:
Maria Arreguin-Anderson University of Texas San Antonio
Deepti Kharod University of Texas San Antonio
John Sutterby University of Texas San Antonio
Queries for chapter topics should be sent to the coeditor
[email protected]
by
November 15, 2016
. Completed chapters will be due by March 1, 2017.
Tags: