Bright Ideas
Claire Warden Introduces New Online Courses
May 27, 2015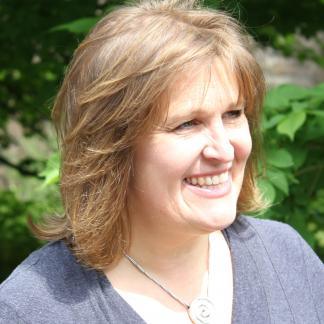 Claire Warden
is an inspirational keynote speaker, author, and educator in the field of early childhood education. Through her commitment to international nature pedagogy, Claire provides and promotes training which takes you on an inspirational journey that will show how the natural elements can be used to deliver exciting authentic play and learning experiences for children from birth to 6 years.
Claire shares her innovative methods of documenting children's voices and their theories of the world so that nature-based learning are embedded in core teaching and learning. Claire has now created a new set of bite-sized interactive on line training courses. Claire presents training through video, practical steps, and downloads. These affordable courses take approximately one hour to complete.
There are 5 live courses now available including:
Floorbooks
Floorbooks and the Brain
Floorbooks and Talk
Nature Pedagogy
Risk It!
Further on line courses will follow soon on subjects as diverse as Maths, Transient Art and Forest Schools.
 For more information please visit www.claire-warden.com.
Tags: