Bright Ideas
Networking Call: Planning for Natural Disaster
May 27, 2016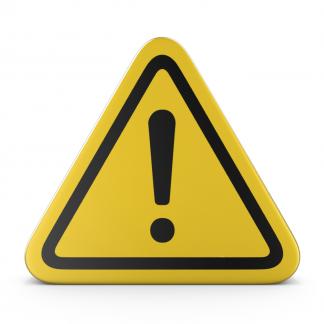 When nature and forest preschools plan for emergencies, they always have to consider the very likely possibility (and in the case of some programs, the certainty) that they will be outside when an emergency happens. Whether it's a sudden severe storm, serious injury, or other emergency, programs must think through their plans for how they'll handle the situation.
Fiddleheads Forest School
in Seattle, Washington, is currently revising the school's procedures for handling one emergency in particular: earthquake. In the Pacific Northwest, earthquakes are an unpredictable hazard that can put children and adults at risk whether indoors or outside. Kit Harrington and Sarah Heller, Co-Directors of the program, have been working through their plans and shared with Natural Start that they could benefit from hearing how other programs are managing risks related to earthquakes and other natural disasters.  
So we're convening a call to promote discussion and networking among programs that have completed plans to be ready for a natural disaster; have gone through an earthquake, flood, or other natural disaster with children; or have questions or thoughts to share. We'll keep the group small to make discussion easier. 
The call is scheduled for Monday, June 20th at 3 pm ET/12 pm PT.
If you are interested in joining, please e-mail
[email protected]
. Please note that spaces for this call are very limited, but we will hold more networking calls in the future. 
Tags: