Bright Ideas
Register Today for #NatStart2021!
May 17, 2021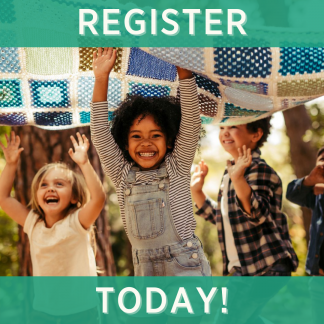 Registration is open for our Nature-Based Early Learning Conference, taking place virtually July 26-30, 2021!
Join hundreds of attendees around the globe at the nation's largest gathering for nature-based early education professionals. Explore the role of nature and education in promoting healing, addressing injustice, and helping children, families, communities, and the planet thrive.
Attendees have access to more than 120 sessions (live and on-demand), all at a lower cost. This year, Natural Start is offering the rare opportunity to virtually tour up to six unique, high-quality nature preschools in the US and around the world, all from the comfort of home. If you register, you also get year-long access to session recordings so you can revisit your favorite presentations, gain continuing education credits throughout the year, and get the most out of your conference experience. 
Get to know our featured speakers, learn more about virtual site tours, and check out our half-day workshop all about self- and community care, all on the conference website.
We're happy to be able to offer pay-what-you-can options for anyone who needs it and group rates for anyone registering five or more individuals. 
More information is being added to the conference site regularly.