Bright Ideas
The Stories You Loved in 2019
December 23, 2019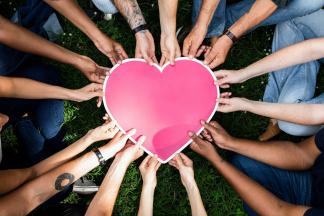 In 2019, the nature-based early learning movement, along with the community of professionals that make this movement possible, continued to grow.
We reflected on the topics and trends that engaged you the most this year, from play-based policy to the latest research. Take a look back at the stories you loved in 2019: 
Advocacy & Policy: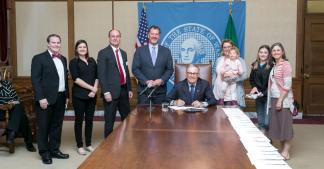 "Please, put the garden back in kindergarten."
 

-Dave Van Manen, founder, Earthkeeper Nature Preschool 
Benefits of Time Spent in Nature: 
"It's time to take nature seriously as a resource for learning."
 

-Ming Kuo, Ph.D, University of Illinois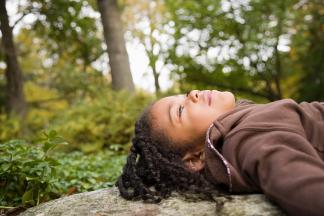 Health: 
"The effect is remarkable. If we were talking about a new medicine that had this kind of effect the buzz would be huge, but these results suggest that being able to go for a walk in the park as a kid is just as impactful."
 

-Kelly Lambert, Ph.D, University of Richmond
Public Schools: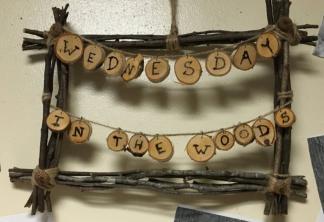 "I really think that [Forest Kindergarten] is for every child. Every American school should consider it."
 

-Ron Harig, forest kindergarten teacher, Holland Christian School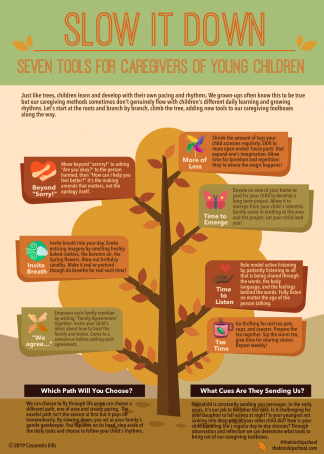 Resources: 
"When children cannot find themselves reflected in the books they read, or when the images they see are distorted, negative, or laughable, they learn a powerful lesson about how they are devalued in the society of which they are a part."
 

-Rudine Sims Bishop
---
Want to keep up with the latest trends in nature-based early learning?