Bright Ideas
Tails Up! App Takes Family Nature Play Online
April 29, 2015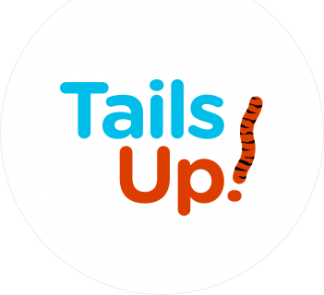 The Association of Zoos and Aquariums (AZA) has released a new app designed to engage families in play and learning that benefits wildlife. 
Tails Up! is available for iOS and Android on iTunes and Google Play.
Tails Up! is modeled after the popular Heads Up! charades game, but features wildlife. And--let's remember this is a game for children--the wildlife images feature tails, not heads! Here's how the Tails Up! site describes the game: 
Choose one of our jam-packed decks and then use verbal and physical clues to help the prompter choose the correct animal. Level up from easy to medium to hard as you get to know (and see more of!) hundreds of furry, slithery, cute, feathery, and unique creatures.

 

There's also a gallery to flip through and learn what the animals look like, as well as some fun facts you can share with friends.
The game also offers in-app opportunities to help support wildlife conservation. To get an idea of how to play, watch these newscasters play with representatives of Utah's Hogle Zoo.
Visit the Tails! Up website to learn more.
Tags: