CD/DVDs
Resources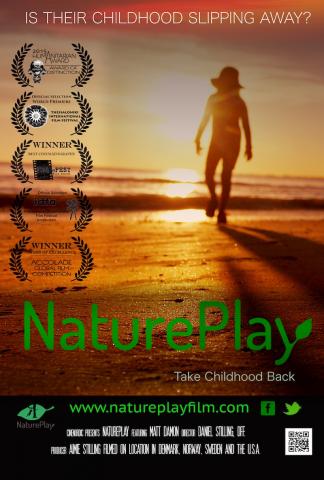 This award-winning documentary takes the viewer on an inspiring education journey to the Nordic North in a cinematic portrait of childhood, education, and play.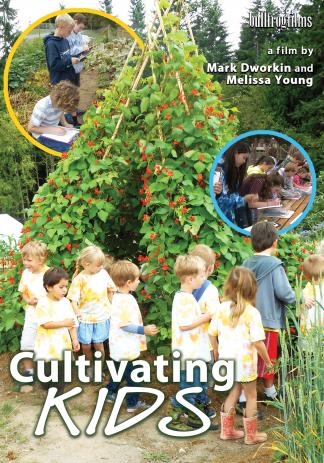 CULTIVATING KIDS features a school farm on South Whidbey Island, WA, and shows that a garden can be a valuable addition to the curriculum while encouraging a healthy diet.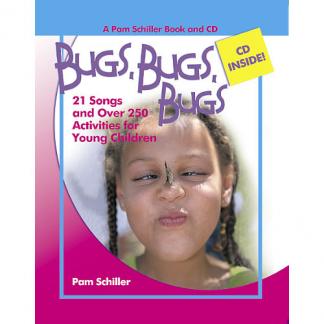 From "Baby Bumblebee" to "The Ants Go Marching," children will sing and learn about the insects they encounter in their own backyards. The enclosed CD features 21 fun songs-old favorites and originals-and the book offers more than 250 activities that help children appreciate the wonderful world of bugs.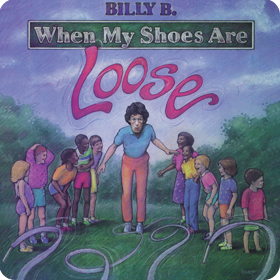 Billy B., the natural science song and dance man, helps preschoolers become more aware of the world around them with self-help and nature songs.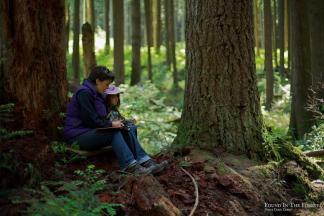 This a documentary explores British Columbia's Environmental School, a public school where learning happens outdoors. The film investigates learning styles, ecological involvement, class structure, and the impact of outdoor learning on children.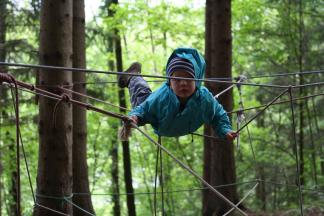 A documentary about the benefits of forest kindergartens.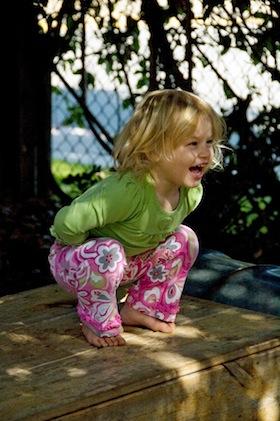 A DVD that describes and vividly depicts the value of outdoor learning.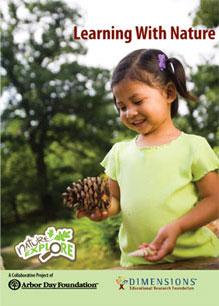 Learning With Nature DVD is a joyful celebration of ways to use outdoor classrooms as an integral part of children's daily learning. See how well-designed outdoor spaces facilitate children's overall development socially, emotionally, physically and intellectually. Gain insight into ways to help children make deeper connections with the natural world. 23 minutes.
Bill Brennan (a.k.a. "Billy B."), a trained educator turned performer, uses songs and dances which he writes and choreographs himself to teach children of all ages about the wonders of natural science, ecology and the environment with his exciting, unique style of combining environmental education and entertainment.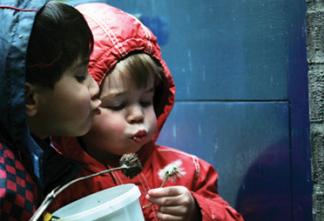 These three films look at the benefits of time spent outdoors, each focusing on a specific age group; each concentrates on a year in children's lives. The films are divided into sections as children of gradually increasing ages are watched going about their work outside.