Books
Resources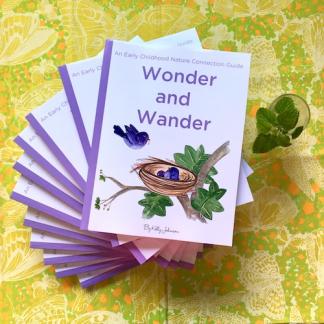 Do You: Spend your days with children under age 6? Want to engage young children with the wonders of their natural world? Need tips and tricks for building your confidence to be outdoors with infants and toddlers? Seek child tested and parent/teacher approved creative activities that capture young children's attention, teach about nature, and encourage physical and emotional development? If you answered yes, Wonder and Wander is for You! In Wonder and Wander, I offer my creative nature connection experience to those with young children at home, school, and in the community. Inside, find nearly 100 activities, creative projects, and games, as well as garden and outdoor advice and ample resources to set you up for being-outdoors-with-young-children success in all weather and seasons!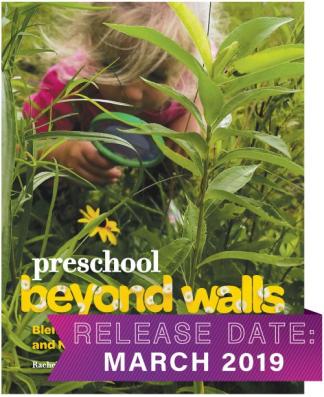 Intended to help early childhood educators shift their practice towards a more nature-based approach—wherever their starting point. Release date: March 2019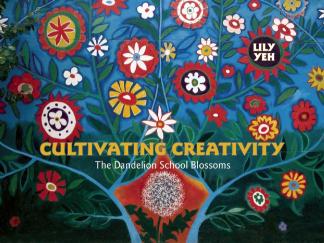 Awakening Creativity shows in gloriously illustrated detail how artist Lily Yeh guides a participatory process for teachers, students, and a community in transforming an abandoned factory into a beautiful school for the children of migrant workers on the outskirts of Beijing China. Yeh's open, joyful approach is a model for building healthy cultural esteem.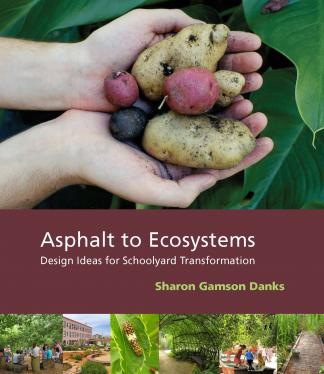 A comprehensive, color-photo-illustrated guidebook to creating living schoolyards, authored by Sharon Gamson Danks. Case studies from North America, Scandinavia, Japan, and Great Britain demonstrate natural outdoor teaching environments that support hand-on learning in science, math, language, and art in ways that nurture healthy imagination and socialization.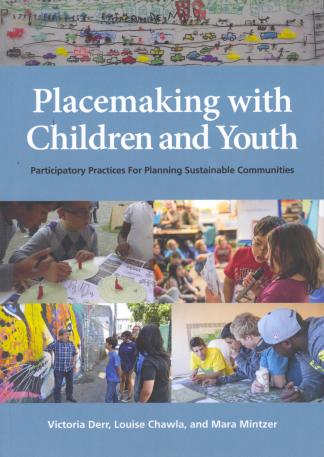 An illustrated, essential guide to engaging children and youth in the process of urban design.

A Scandinavian Mom's Secrets for Raising Healthy, Resilient, and Confident Kids--and a parenting memoir and a great read for anybody who is interested in nature-based early childhood education, parents as well as teachers.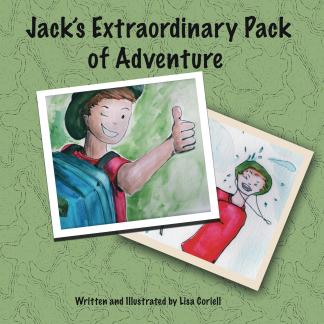 Jack's tired of his hikes being so short, so hum-drum, and so blahhhhh. Jack discovers that when he packs what he needs for the outdoors, he is free to enjoy nature, and to see the adventure in what he finds. Jack learns about the value of being prepared, and exactly what he needs to spend more time in nature.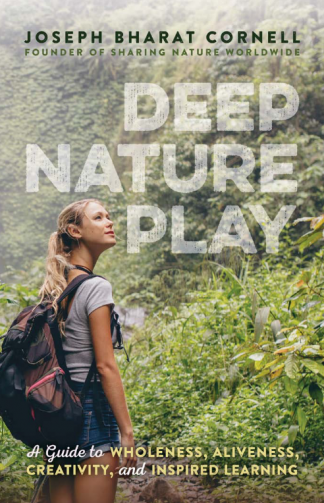 This book is for those who have forgotten how to play, or who want to incorporate more play into their lives and revive their innate curiosity and sense of wonder. Let Joseph Cornell, Founder of Sharing Nature Worldwide and one of the world's most popular nature educators, empower you with the tools to maximize play, and transform it from mere entertainment into a doorway to enhanced living, creativity, and concentration.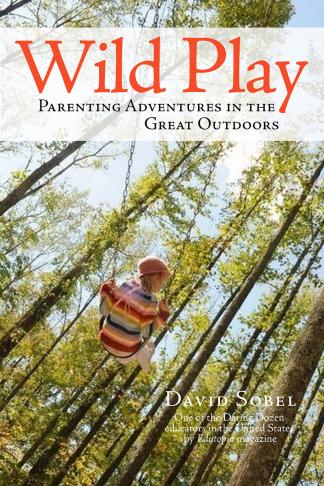 Wild Play is David Sobel's inspiring guide for all parents who seek to help their children bond with the natural world. Through this family's experiences, we observe how free play in nature hones a sense of wonder, provides healthy challenges, and nurtures earth stewardship. "Parents need to support kids' access to independent outdoor play," says Sobel. "Of course they should use judgment, but the benefits outweigh the risks."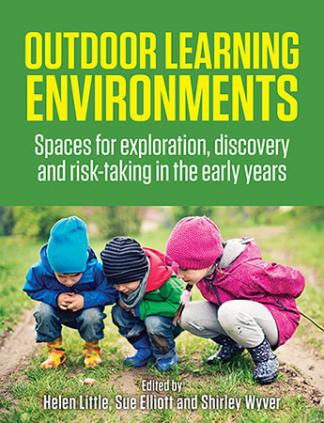 This book brings together renowned authors, with research and professional experience in a range of disciplines, to provide a comprehensive guide to developing positive and engaging outdoor learning environments in the early years.
Pages