Curriculum/Resource Guides
Resources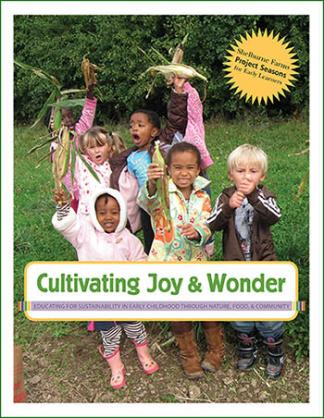 The book Cultivating Joy and Wonder is the fruit of Shelburne Farms' years of experience brought into your early childhood classroom through engaging activities, essays, and resources that encourage children to explore and engage in the world.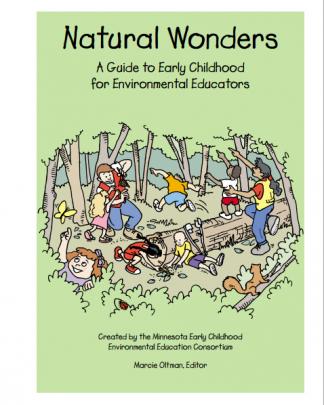 This guide was written especially for naturalists and environmental educators who are interested in learning more about how and why young children think and act. The guidelines offered here will help educators design developmentally appropriate programs and activities.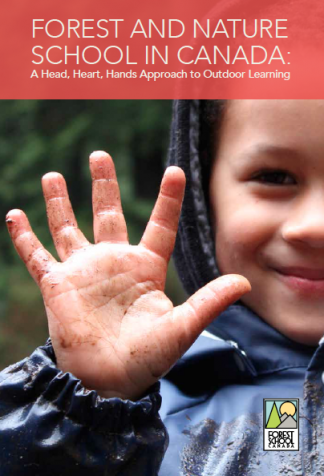 Forest School is an educational approach, and program of delivery, that has existed since the late 1950s, with thousands of programs expanding the world over. This guide reflects what is currently happening in Canadian Forest and Nature Schools.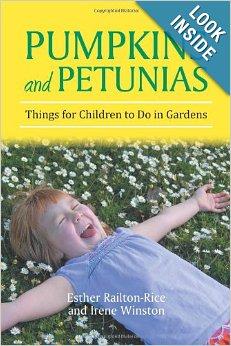 Want to enjoy garden activities with a preschooler or school-age child? Here's a book for teachers, parents, home schoolers, after school instructors, park or botanical garden interpreters and child development specialists. Tables match the activities to the National Core Standards, NAEYC curriculum standards and Next Generation Science Standards.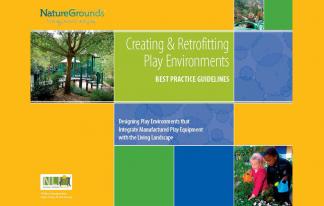 The guidebook serves as an educational resource and training tool that highlights research-based design procedures for both parks and school grounds. The publication brings cost effective design solutions to communities to support the development of new play environments and the retrofit of existing play areas.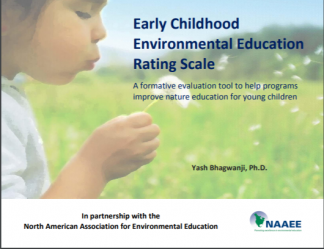 ECEERS is a formative evaluation tool designed to assist programs in improving their environmental education curriculum. Private and public early childhood programs, be it center-based child development or family day care centers, can all benefit by making needed improvements in the quality of activities, experiences, interactions, and instruction pertaining to the world of nature .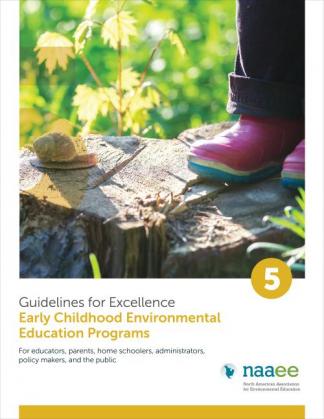 The project is committed to synthesizing the best thinking about environmental education through an extensive process of review and discussion. Reviewers include classroom teachers, daycare and early childhood education center staff members, educational administrators, environmental scientists, curriculum developers, and natural resource agency and education department staff members.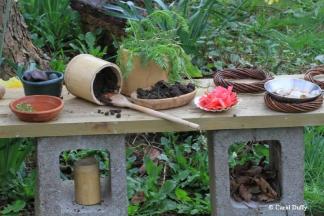 There is little more important in our physical world than earth and water and they are truly intriguing things, especially when they interact. Mixing soil, water and a range of other natural materials has a foundational role in early childhood which has deep importance and endless possibilities for well-being, development and learning.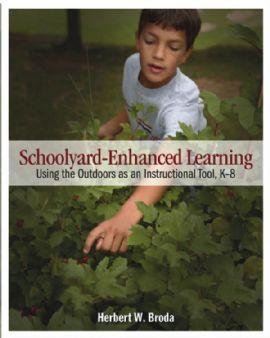 Schoolyard-Enhanced Learning shows how the school grounds—regardless of whether your school is in an urban, suburban, or rural setting—can become an enriching extension of the classroom. In this comprehensive handbook, theory and practice provides readers with practical suggestions and teacher-tested activities for using the most powerful tool available—the outdoors.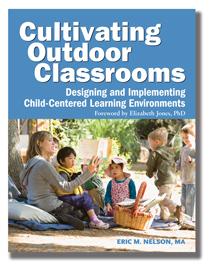 This book is filled with guidance to help you plan, design, and create an outdoor learning program that is a rich, thoughtfully equipped, natural extension of your indoor curriculum - promoting the idea that if you can do it indoors, you can probably do it outside as well.
Pages