Curriculum/Resource Guides
Resources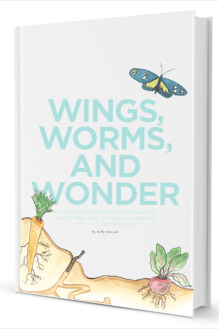 Overflowing with tips for successfully gardening with children in school and community settings, Wings, Worms, and Wonder also includes 36 child tested lesson plans, you'll find everything you need to seamlessly integrate gardening into both elementary curricula and daily life.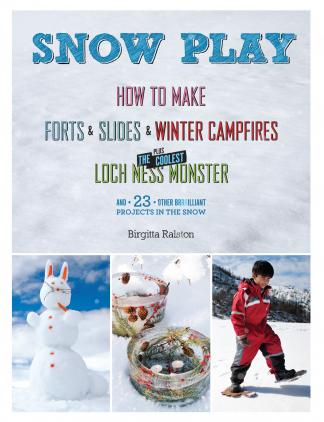 With crazy creatures to build, challenging games to play, and outrageous spaces to sculpt, author Birgitta Ralston, has imagined the most creative ways to play in the snow. Each entry includes complete step-by-step text instructions, plus explanatory line drawings with full-color photographs of frozen glory.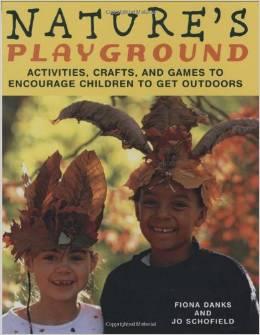 Children will learn how to build a den from branches, make twig boats to sail across a pond, and voyage through the backyard to find tiny insects and creatures. Activities include invigorating games, natural crafts, and lively adventures, all of which are organized by season. An additional chapter also addresses safe activities for children after dark.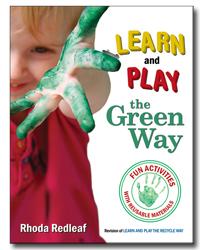 Find one hundred creative and clever ideas repurposing common household objects into fun, educational, and safe toys and activities for young children. They benefit children's early learning by promoting sensory perception and development in multiple communication areas.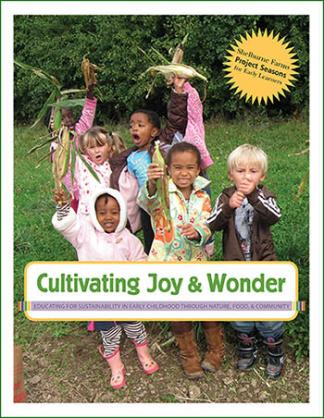 The book Cultivating Joy and Wonder is the fruit of Shelburne Farms' years of experience brought into your early childhood classroom through engaging activities, essays, and resources that encourage children to explore and engage in the world.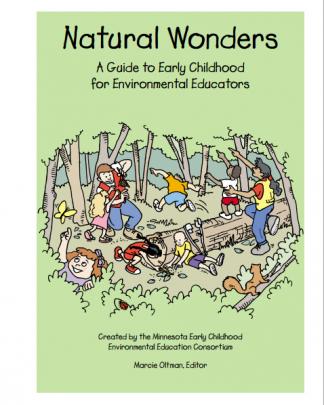 This guide was written especially for naturalists and environmental educators who are interested in learning more about how and why young children think and act. The guidelines offered here will help educators design developmentally appropriate programs and activities.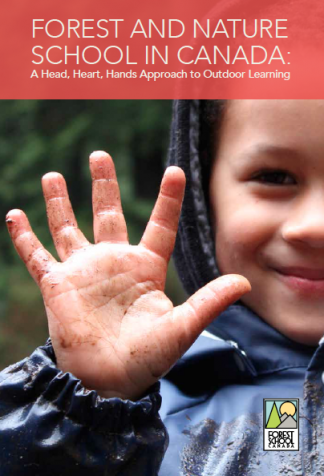 Forest School is an educational approach, and program of delivery, that has existed since the late 1950s, with thousands of programs expanding the world over. This guide reflects what is currently happening in Canadian Forest and Nature Schools.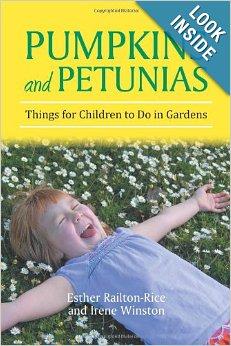 Want to enjoy garden activities with a preschooler or school-age child? Here's a book for teachers, parents, home schoolers, after school instructors, park or botanical garden interpreters and child development specialists. Tables match the activities to the National Core Standards, NAEYC curriculum standards and Next Generation Science Standards.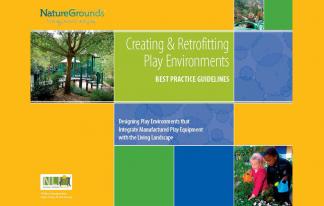 The guidebook serves as an educational resource and training tool that highlights research-based design procedures for both parks and school grounds. The publication brings cost effective design solutions to communities to support the development of new play environments and the retrofit of existing play areas.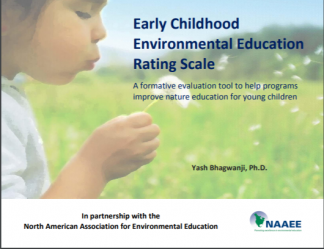 ECEERS is a formative evaluation tool designed to assist programs in improving their environmental education curriculum. Private and public early childhood programs, be it center-based child development or family day care centers, can all benefit by making needed improvements in the quality of activities, experiences, interactions, and instruction pertaining to the world of nature .
Pages