Curriculum/Resource Guides
Resources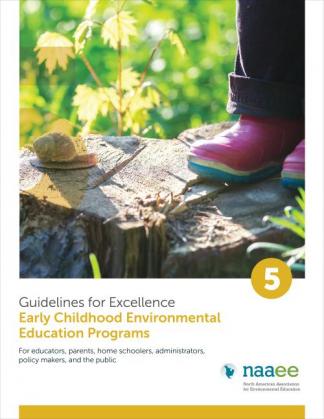 The project is committed to synthesizing the best thinking about environmental education through an extensive process of review and discussion. Reviewers include classroom teachers, daycare and early childhood education center staff members, educational administrators, environmental scientists, curriculum developers, and natural resource agency and education department staff members.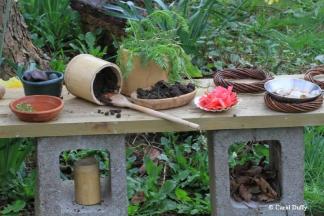 There is little more important in our physical world than earth and water and they are truly intriguing things, especially when they interact. Mixing soil, water and a range of other natural materials has a foundational role in early childhood which has deep importance and endless possibilities for well-being, development and learning.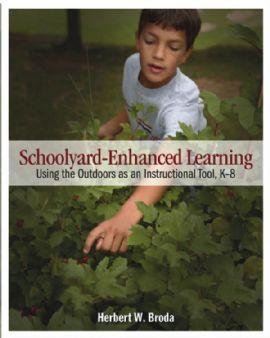 Schoolyard-Enhanced Learning shows how the school grounds—regardless of whether your school is in an urban, suburban, or rural setting—can become an enriching extension of the classroom. In this comprehensive handbook, theory and practice provides readers with practical suggestions and teacher-tested activities for using the most powerful tool available—the outdoors.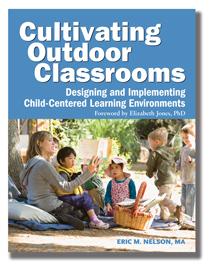 This book is filled with guidance to help you plan, design, and create an outdoor learning program that is a rich, thoughtfully equipped, natural extension of your indoor curriculum - promoting the idea that if you can do it indoors, you can probably do it outside as well.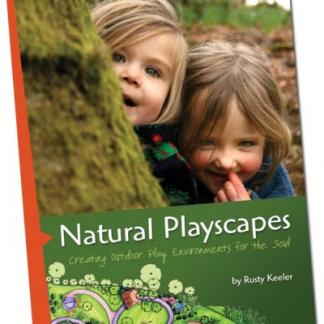 This book is about a new movement in children's outdoor play areas, natural playscapes - Where the entire space and is filled with art, hills, pathways, trees, herbs, open areas, sand, water, music, and more... Where children find places to run, climb, dig, pretend, and hide, with opportunities to bellow or be silent.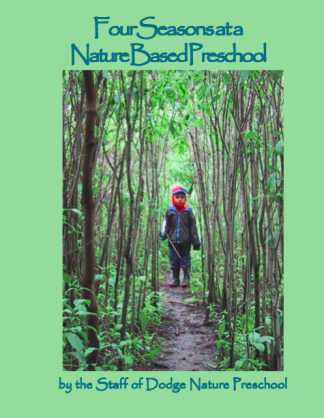 Four Seasons at a Nature Based Preschool, a resource guide for teachers of young children, is available for purchase. It focuses on seasonal changes in the Upper Midwest, areas of study that have been of interest to children at our preschool, and specific resources available at Dodge Nature Center.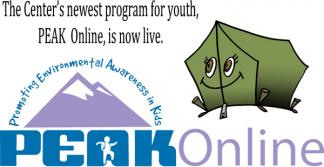 PEAK is a series of activities that interactively teach elementary school youth the seven principles of Leave No Trace. It is designed to educate children about the outdoors and responsible use of our shared public lands.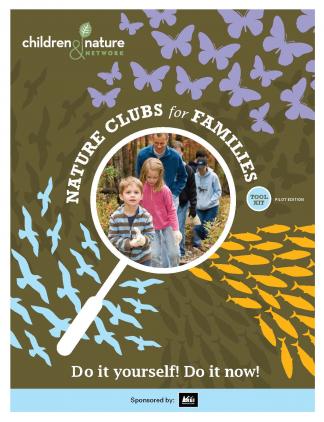 This guide from the Children and Nature Network provides inspiration, information, tips and resources for those who are—or who might be—interested in creating a Nature Club for Families. The guide provides quick ideas for safe, fun, and hassle-free outings for families.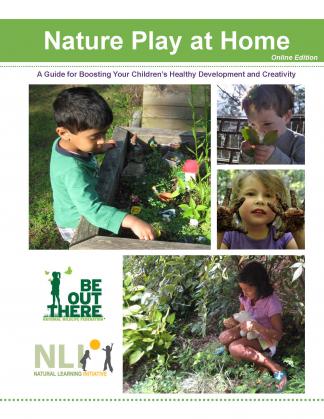 Developed by the National Wildlife Federation and Natural Learning Initiative, this guide is an tool for creating enticing outdoor play spaces in your backyard, patio, or balcony. The guide contains easy-to-use instructions for creating features like edible pathways, fairy villages, areas for water or sand play, backyard habitat, and much more.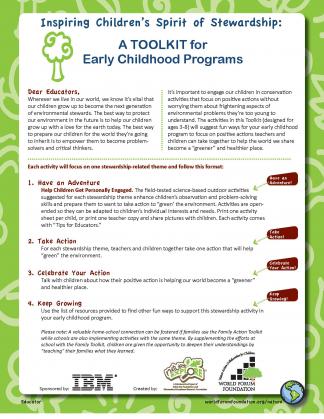 This toolkit from the World Forum Foundation's Nature Action Collaborative and Nature Explore contains over 80 pages of activities to use with children ages 3-8 years old. The guide is focused on actions that teachers and children can take together to make the world a "greener" and healthier place.
Pages