Curriculum/Resource Guides
Resources

More than Mud Pies: Making a Mud Kitchen is a fun exploration of how to use mud as a teaching tool and create your own one-of-a-kind Mud Kitchen. In this Master Class, you will: Let go of the traditional ways of teaching and find freedom with Mud Play. Make your own one-of-a-kind Mud Kitchen that sparks your children's imaginations and engages their creative thinking. Discover and implement different ways to teach children math, science, and art using mud. Invite open-ended play and support child development in your outdoor classroom. Enjoy happy, engaged, healthy and curious children. By the end of this Master Class, your hesitation and questions about letting your children learn in the mud will be gone and you'll be eager to jump in too!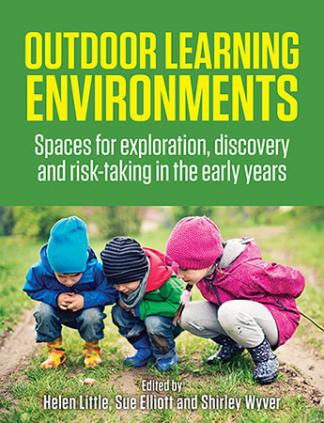 This book brings together renowned authors, with research and professional experience in a range of disciplines, to provide a comprehensive guide to developing positive and engaging outdoor learning environments in the early years.
Developed in coordination with early childhood experts and educators, Getting Little Feet Wet is designed to help educators of young children teach about water in fun, age-appropriate ways. This book from Project WET contains 11 interactive, hands-on activities for young learners to explore different aspects of water—from water properties to water sounds. Each activity offers both Pre-K and K-2 options and is correlated to educational standards. In addition, the majority of the activities can be done outside whenever weather allows.

This professional development certificate program of the Institute for Human-Animal Connection at the University of Denver focuses on humane education training for teachers, parents and caregivers of children ages 2-8, with easy adaptability for older children. It includes three online courses and one residential course taught in Denver, Colorado.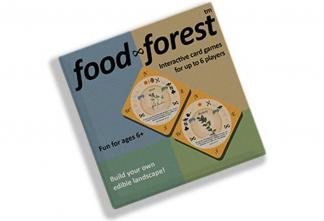 Food Forest Card Game: Go beyond linear gardening! The Food Forest games move you beyond the garden row, into the web of relationships that connects plants, insects, animals and people. With these cards you will play fun, challenging games based on relationships found in a real food forest, matching the inputs on one card to outputs on another. By matching these relationships you begin to understand how to use the complex web of nature to your advantage, both in the game and in the garden.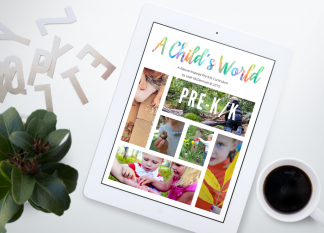 Foster your child's innate sense of imagination, wonder, and curiosity with the A Child's World Curriculum written by Leah McDermott. You and your Pre-K/K children can dive into the most comprehensive and exciting activities designed for open-ended exploration, creativity, and high-quality learning with more than a year's worth of themes (21 total), to cover all of your child's growing interests!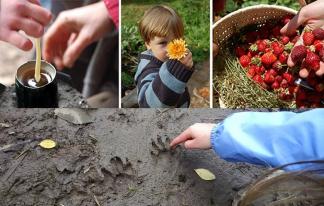 What the purpose of education if not to help us individually live into deep and loving relationship with ourselves, others and Earth and collectively transcend by ethically knowing how to use our knowledge, skills and gifts to co-create a more just, responsible and compassionate world? Sometimes it takes "a whole child to raise a village." Together June 15-16, 2017 in Charles Town, WV, parents, teachers and mentors of children ranging in age from early childhood to high school will learn to use the principles of nature to enrich the learning environment, create place-based and community-oriented curricula and facilitate educational instruction that intentionally creates a culture of holistic lifelong learning.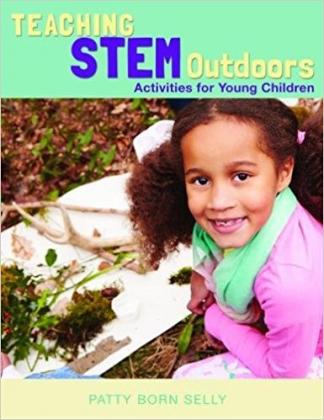 Full of real-life activities, examples, and educator resources to take the fun of STEM outside, this book will help teachers articulate connections between nature play, outdoor experiences, and STEM learning in young children.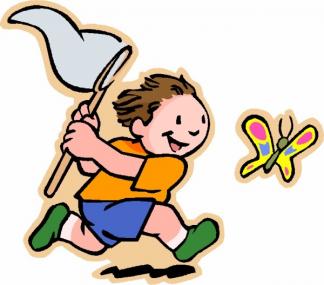 A Parents' Guide to Nature Play: How to Give Your Children More Outdoor Play ...and Why You Should! In 20 concise pages you can learn about what makes great nature play, why it is important, and how you can restore it to your children's daily lives. Written by Ken Finch at Green Hearts INC.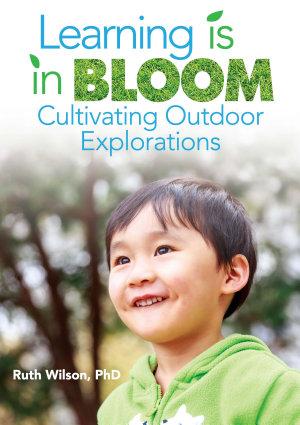 In the full-color Learning Is in Bloom, teachers and caregivers will find 40 hands-on activities effective in engaging young children in investigating nature, both indoors and outdoors, on the school grounds, and on excursions around the neighborhood.
Pages