Member Spotlight
Woodland Star International School
Woodland Star International School is situated in the lush tea fields of Tigoni, Kenya. We learn as a community in the highlands, where the sun shines stronger, the nights are cooler, and the rains keep our campus green and our boots muddy. 
The school is inspired by the project/theme-based and integrated curriculum with a strong eco-passionate focus. The Reggio Emilia Approach in the Early Years Programme allows teachers and children to engage in long-term projects that make learning connected and real. We value intrinsic, life-long learning, critical thinking and eco-passionate education.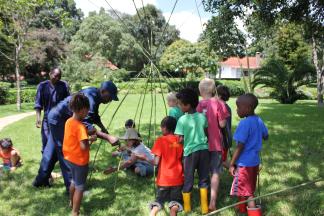 Laying on the grass listening to the birds singing, spotting slugs, or searching for endangered colobus monkeys while taking a walk through an indigenous forest bring out the beauty of the children's spirit. These close contacts with nature reinforce their aesthetic sense that rebels against violence and destruction.
Our surroundings help us understand our role in the planet and connect with Earth and its critters. Living in the African continent where communities are hard hit by the effects of global warming draws our attention to sustainability and our little ones learn about sustainable practices such as gardening in a sack or creating a bean cave that can serve more than one purpose. They engage in hands-on projects that ask for their critical thinking and make them ask important questions.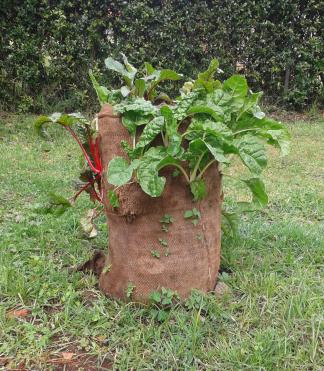 As the International Forest Day is approaching, we are excited to share our amazing school with like-minded people from around the world who will gather in the Brackenhurst Conference Centre where our school is located, and we look forward to learning and getting inspired by them.