Resources
Early Learning Plant Resources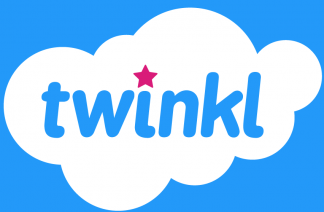 Resources for teachers on plant learning.
NaturePlay Film (Documentary)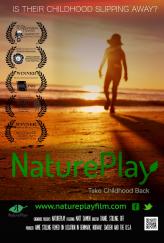 This award-winning documentary takes the viewer on an inspiring education journey to the Nordic North in a cinematic portrait of childhood, education, and play.
We're constantly looking for great resources for our members. Below is a complete list of the resources we've gathered so far. You can select the types of resources you're looking for. To select more than one type of resource, hold the control button while you make your selections.
Pages