Resources
Learning withOutdoors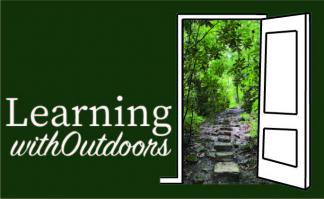 Learning withOutdoors is a free educational resource for parents and educators to help teach children developmental skills and curriculum content while being immersed in nature. The website is run by two nature-based teachers, with the goal of helping parents and educators utilize the endless learning opportunities found in nature. Learning withOutdoors provides nature-based educational activities, songs and books (with learning extension ideas), and weekly curiosities to support children's learning in the outdoors. Learning is meant to be fun and messy, preferably withoutdoors!
Early Learning Plant Resources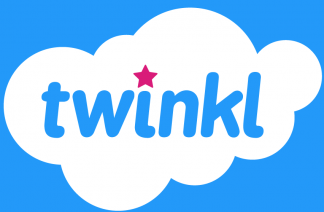 Resources for teachers on plant learning.
We're constantly looking for great resources for our members. Below is a complete list of the resources we've gathered so far. You can select the types of resources you're looking for. To select more than one type of resource, hold the control button while you make your selections.
Pages